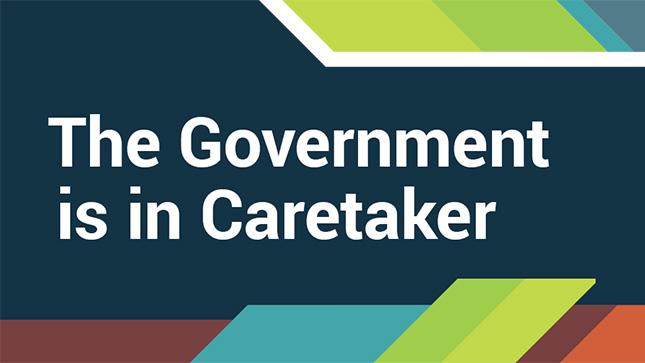 Treasury is in caretaker now that an election has been called.
Information on the Treasury website will be published in accordance with the Guidance on Caretaker Conventions. No election-related material will be available on this website. Please see the relevant ministers or party's website for more information on election-related material.
Treasury.gov.au
The Treasury is engaged in a range of issues from macroeconomic policy settings to microeconomic reform, climate change to social policy, as well as tax policy and international agreements and forums.
PC Final Report
The Productivity Commission's inquiry report into Competition in the Australian Financial System has been released. The final report is available on the Productivity Commission website.
At a glance
6 open consultations
Current consultations
Open
26 days left to have your say
Open
15 days left to have your say
Open
5 days left to have your say